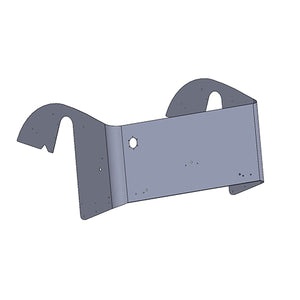 Rear Panel for the GBS Zero in Aluminium.
The Rear Panel is different for the Standard and GT Zero, so please select if its for a standard or GT Zero.
Please note that this is supplied as a flat panel.
*This is not for the Gen2 Zero.
 Please see delivery status for this product.
Delivery Status
This item is made to order and will be ready for dispatch / collect in 7-14 days.
COLLECTION ONLY - We recommend collection if possible as this is a very large and fragile item and cannot guarantee delivery.