We are here to supply parts, spares, equipment and accessories for a range of cars ranging from kit cars to rally cars, we offer full technical support with all our products
WELCOME TO THE KIT SPARES ONLINE SHOP
Here at Kit Spares your main point of contact will be Steve who you will meet if you ever come and visit us at our Kit Spares shop.
Steve and the team are all car enthusiasts and have a passion for motor sport with a wealth of experience and knowledge enables us to meet your requirements and support you with technical advise on our products as best we can.
Our impressive 1500sq.ft. stores holds our full range of stock, which is currently just under 3000 items and is growing every day. If you can't find what you are after on our website its always worth giving us a call and one of our team can advise you hopefully meet your requirements, if we don't stock it we will do our best to get it!
Should you require fitting of parts to your vehicle this is something that we can offer you with our on site workshop and facilities.As well as our online shop we also exhibit at many motor sport shows across the country as well various open days that we hold through out the year along with Great British Sports Cars.

Sign up to our mailing list to be kept up to date with shows we're attending and up and coming events we are hosting.May we take this opportunity to thank you for visiting our online store and hope you become a regular visitor.

The Kit Spares Team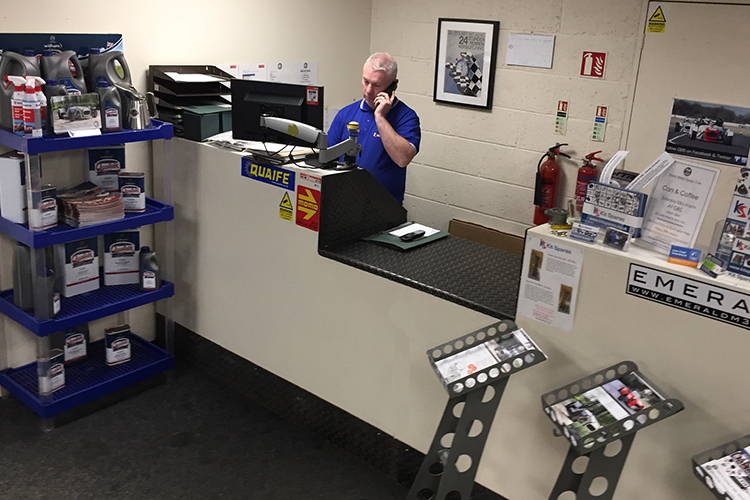 You can visit the Kit Spares shop which is based at the GBS Factory or alternatively get in touch with us by phone and we'll be happy to help and advice you.
If you visit us you can see our huge range of official Great British Sports Cars replacement parts, spares, upgrades, accessories and merchandise for the GBS range as well as other sports cars.

Kit Spares offer full technical support with all their products, and have a show room that is open Monday-Friday 9am - 5pm & occasional Saturdays.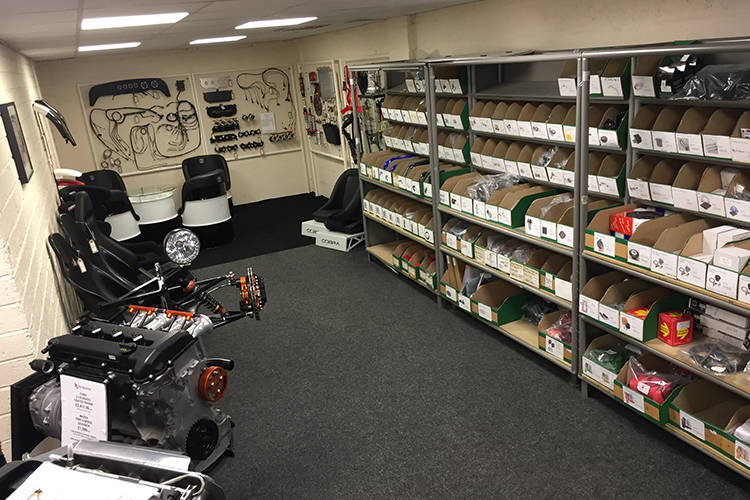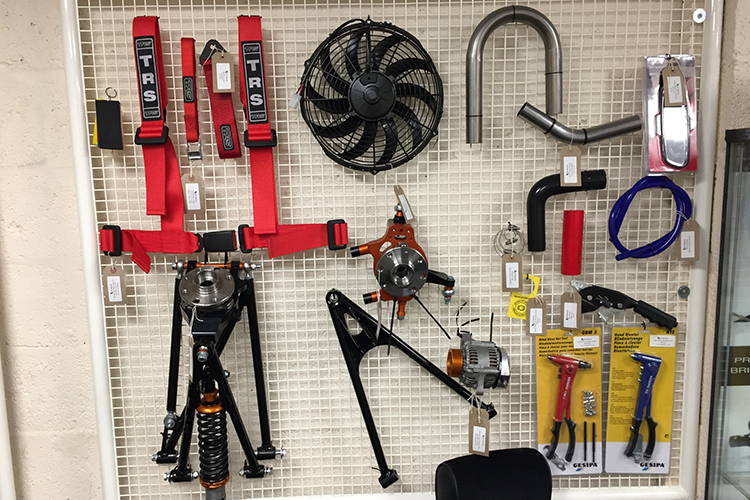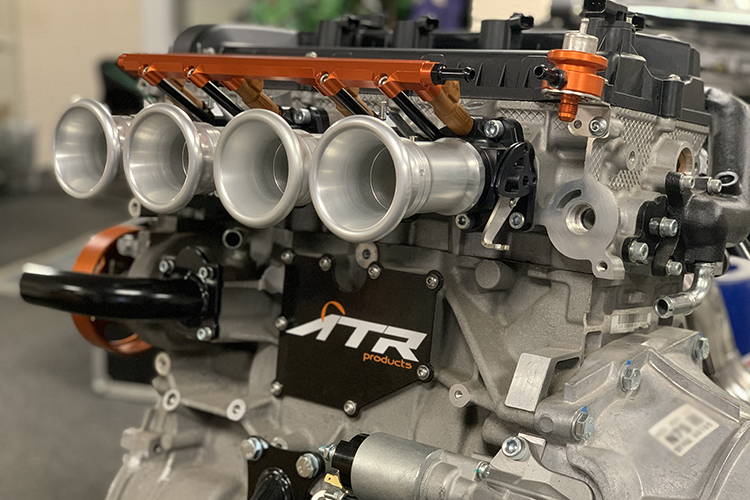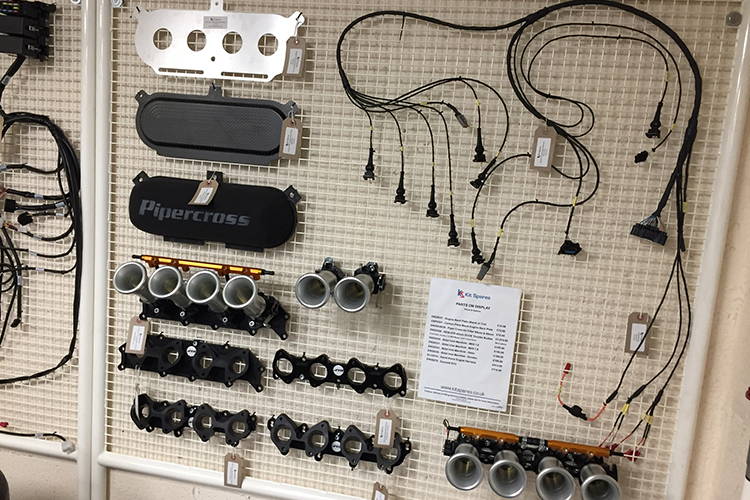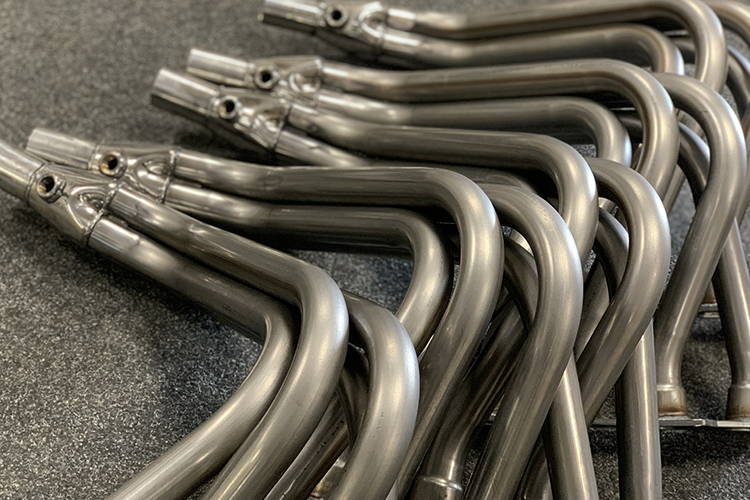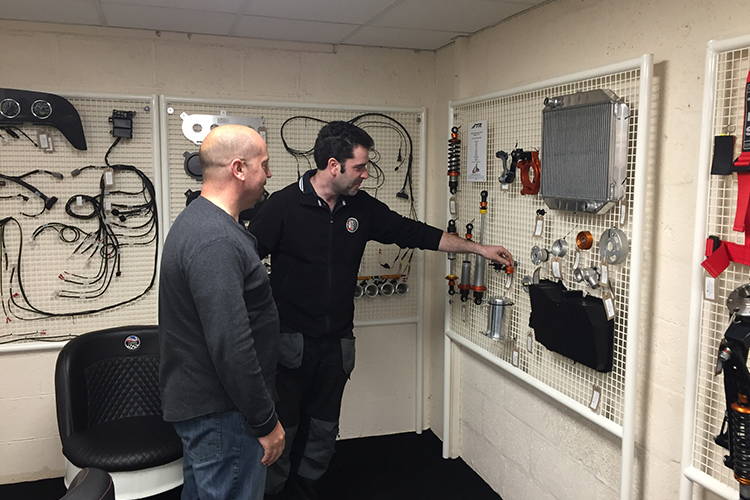 Kit Spares offer full technical support with all their products.