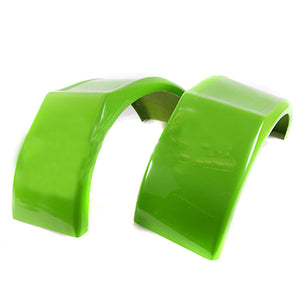 Sport Front GRP Wing NS
Based upon an english RHD vehicle.

These are sold individually and are suitable for both the GBS Zero GT and the Standard GBS Zero and other sports cars.

Width: 9"

This is available in a choice of 9 colours.


 Please see delivery status for this product.

Delivery Status
This item is made to order and can take between 5-6 weeks until it is dispatched.