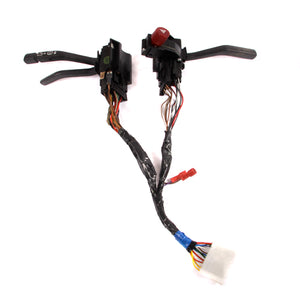 These Sierra wiper and light Stalks (Exchange) are modified and tested to fit the GBS Zero factory chassis harness.
Please note: That your exchange needs the block and wire attached to them for them to be an approved exchange unit. If you would like more details please contact us.
Please call 01623 860 990 to arrange exchange, these will not be dispatched until the exchange unit has been approved and received.
We also sell these without exchange.