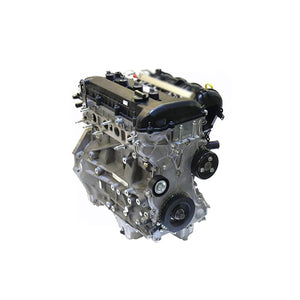 Ford 2.5L Duratec Engine, suitable for many sports cars including the GBS Zero range.
For more details about this product please contact us on 01623 860990.
 Please see delivery status for this product.
Please call to place the order for this item.
 *Image for Illustration purposes only.
Delivery Status
This is not a stock item and is made to order which can take between 1-2 weeks until it is dispatched.
Please Note

Please note:
We do offer full technical support and advice with all products.
​Engines are supplied brand new crated from Ford, Ford and Kit spares do not give or imply any warranty with the engines as we have no control of the installation or setup as this is up to the installer.
 *Image for Illustration purposes only.