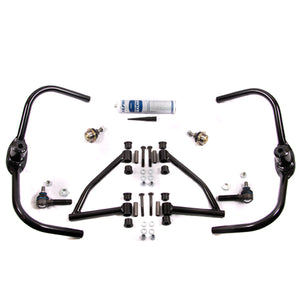 This is what the 2B has been waiting for..... Improve the handling by 100%, totally redesigned to bring the front suspension to the latest design criteria. This system would benefit from our Gaz Front Shock Absorber kit. The identification number should be inside the front wheel.
Available for ET15 & ET35
  Please see delivery status for this product.


Delivery Status
This item will be available for dispatch within 7- 14 working days.